What an episode! According to Reg, an all-timer, one that will go down as one of the signature moments for a certain cast member and this season.
When God's Timing Is Taking Too Long
Only weeks left! Truly cannot wait for the final. The season is winding down and we're down to our last 3 to 4 episodes. Back after a brief 1 week break. The Tribunal Reg, Rand, Jimmy is back! We gush over Kyle, whatever the opposite of gush is over Hunter, analyze the daily challenge, read your tweets, and give out our Air Ball and Game Ball as well as who we want to see in the final. Keep reaching out to us, PerfectMatchPod, perfectmatchpod gmail. Hunter has lost his mind.
How to find a husband or wife the God's way
Wes continues going for gasps and getting cringes. Cara makes us want to vomit.
Kam actually does. And TJ drops a bomb that. Jimmy's in Boston, so Rand and Reg breakdown the latest and greatest from the Challenge! Keep the tweets comin. No Rand this week?!?! Rand, Reg, and Jimmy talk about the 7th episode of War of the Worlds, touching on the UK Alliance and how much of a threat it poses, an aside on how to still listen to MJ, the use of VR in future challenges, Bear's chirping and manipulating, his future on the show, Josh arguing with Ashley, and the full splits he achieves.
Lastly we give out our game ball, air ball, and plant any new flags before Jimmy quickly recaps Wes's appearance on Challenge Mania.
Diamonds in the Sand [The Aquans 2] (Siren Publishing LoveXtreme Special Edition).
Category: Russian Mail Order Wives.
Reflections Of An Indigo Soul.
Design and Analysis of Clinical Trials with Time-to-Event Endpoints (Chapman & Hall/CRC Biostatistics Series);
Bestselling Series.
A Rich Life.
Keep the tweets comin, we appreciate the love and the feedback! Rand, Reg, and Jimmy give you the weekly breakdown of The Challenge: War of the Worlds, touching on the intensity of this Mad Maxian challenge; Shaleen's struggles; and Kyle's improbable performances. Ep - Challenge So our attempt at a cold open maybe doesn't go as smoothly as planned This season is so good, we fear we've gotten complacent.
SHE IS MY PERFECT MATCH ( GOD'S SENT)-2019 NIGERIAN TRENDING MOVIE
We talk about Turbo's charm, the grueling challenge, Paula Marie, Bear's outrage, and Zach's decision making. We end with our game balls and air balls, and read your tweets! Rand and Reg organize an Emergency pod to react to the double-elimination, what it means for the future of a certain Challenger, and declare that Paulie and Kyle are actual wild rams.
Ep - Rivals II Preview. In a bit of a switch up from our usual weekly Challenge pods, we introduce our new series of rewatching old seasons. Starting with Rivals II, we plan on releasing bonus monthly pods recapping these seasons. We plan on releasing our Rivals II recap in 2 weeks!
So if you wanna watch along, make sure you're all caught up by then! No Jimmy, unfortunately. We banter about actual nonsense for the first 15 minutes but then get down to business with the big elimination of the night. We attempt to break down Johnny's reasoning, Zach's "airball", and finish the pod with a small mock draft and our Game Balls and Air Balls of the week. For the first time in seemingly years, the Challenge producers provided us with a daily and an elimination Rand, Reg, and Jimmy talk about recoloring the tug of war ropes, Bananas prevailing, Hunter's breakdown, Zach's panic attack, and Leroy just generally being the man.
Lastly we give our "ghosts of challenges past" and hand out our game balls and air balls of the week.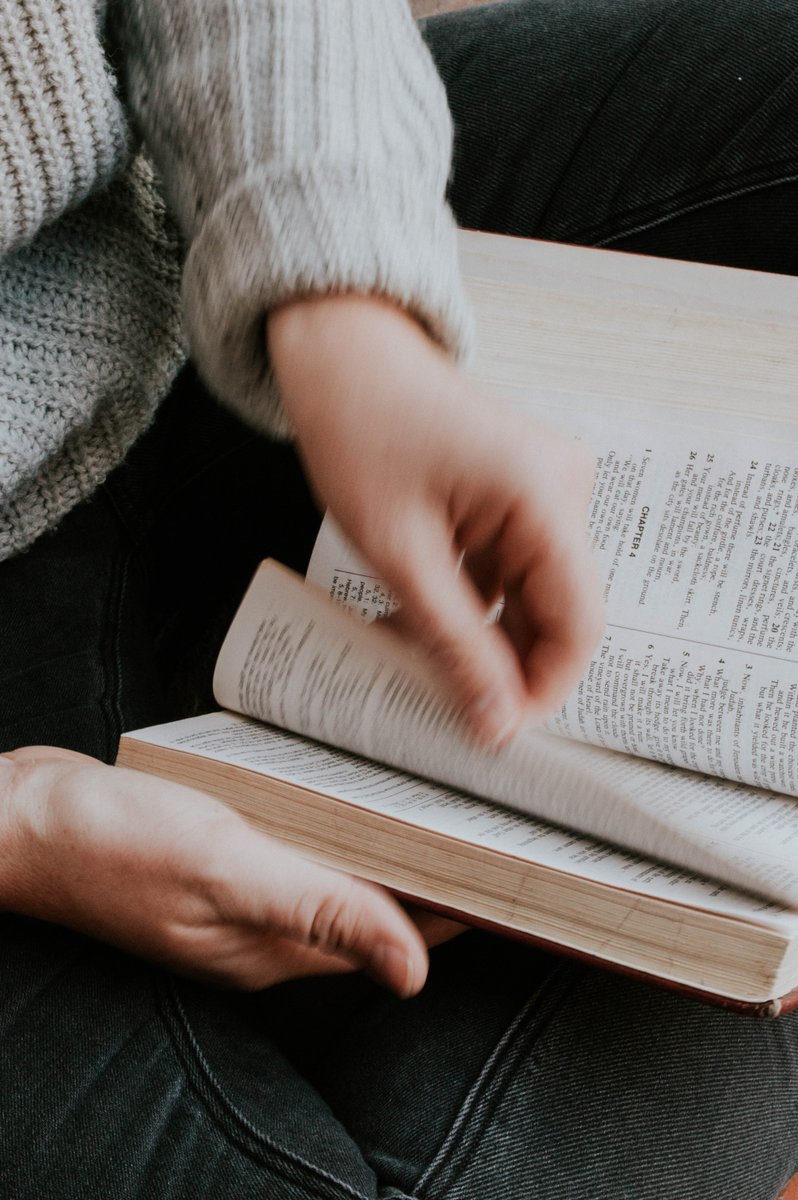 We're Back!!! TJ promised us one of the most badass seasons ever, so we're hoppin back on the Challenge bandwagon. Reg, Rand, and Jimmy analyze the location, opening challenge, prospect's chances and comparison to recent seasons, some of the recent shortcomings of the show, and end with a draft of the 16 pairs. Ep - AYTO 7. Skip ahead to to hear us talk about their reasons for going on the show, some behind the scene scoops and hookups, play a few fun games, and hear what their lasting memory of the show will be. We will be doing one last wrap-up episode on the season during the next two weeks, so stay tuned.
Thanks so much for listening this entire season, its been such a blast and we wouldn't do it without you!! Cannot believe our time with this cast is nearing its end In a slap-happy version of the podcast, Rand and Reg recap the penultimate episode of Season 7: Nutsa the Peach, how Reg wants to off Brett, the "matchmakers" and ours and yours Top 5 and Bottom 5. Finale next week! Be sure to check out Poshmark and download their app to buy and sell some brand name used clothing!
We're Back! Thanks as always for listening and supporting the pod!
3 Must Qualities of a Perfect Husband or Wife
Can't believe it's almost over, we promise we're not missing another week from here on out! But it's episode 10? But its the 8th week of viewing? And also only the 7th Matchup? We're all sorts of confused over the numbering and sequence of this show, but we can only talk about what we know: Brett is the worst. Rand and Reg basically talk shit about Brett's sabotage of his second straight truth booth, praise Cali's strategy and break down some of the potential outcomes or pitfalls, and end with Lets Get Social and our updated Power Ranks. Keep the tweets comin and tell your friends to watch the show!
Ratings are down and AYTO needs your help! Finally uploaded! After wrapping up recording in the wee hours of the morning, we fell asleep and both had busy days before uploading this. But its here! Apologies, we didn't read any tweets this week - but we'll be sure to cover every single one next week! We also discuss our real-life brush with Sam, welcome Moe to the show, finally!
In God's Time - The Perfect Match : Volume Three
Keep the tweets comin' PerfectMatchPod, leave us a 5 star review on iTunes! Thanks as always for tuning in. We close out the pod by power ranking our top 5 castmates so far. Apologies for the lateness! Can you tell Rand never writes the descriptions? Unlike Tevin, sorry - Kevin, we have our voices. On this week's pod we talk about and mock his whispering, and there's also a dramatic reading!
We close things out with a long overdue Fashion Corner and read your tweets! Keep em comin' PerfectMatchPod. Rand and Reg breakdown the entire premiere, from Daniel's smooch parade, to Zak and Bria's explosive first 48, to Tevin Kevin and Kenya and Lewis in the boom boom room. Thanks to everyone for helping us make it to , it's been an amazing two years covering the glorious creation that is Are You The One?! Ep 99 - The Challenge Ep 98 - AYTO 7. Did the guys last week, now onto the girls. We complain about their slimstas, discover their indie bands, find out that one of them works locally to us, and dive into all the interesting pasts of these 11 women.
In Gods Time - The Perfect Match
In Gods Time - The Perfect Match
In Gods Time - The Perfect Match
In Gods Time - The Perfect Match
In Gods Time - The Perfect Match
In Gods Time - The Perfect Match
In Gods Time - The Perfect Match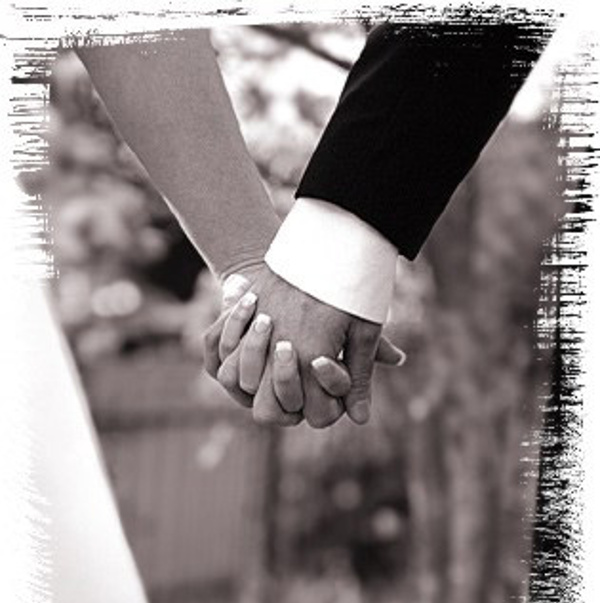 In Gods Time - The Perfect Match
---
Copyright 2019 - All Right Reserved
---